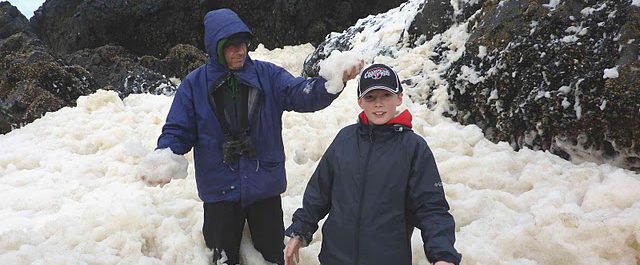 It's been my privilege to teach Science at Wisconsin Heights for the past 16 years. I currently teach Chemistry, Lab Science, Anatomy, AP Chemistry and AP Biology.
Before this I taught in Montana, Illinois and Minnesota, as well as the country of Nepal as a Peace Corps volunteer.
I like doing outdoorsy things such as canoeing, road and mountain biking, fishing, xc skiing, and hunting. I sometimes try my feet at soccer, but I think I started too late in life! 🙁
You can contact me at:
My YouTube channel has chemistry videos
Each class page has a link and code for Google Classroom pages.  This is where recent and important information is provided to students.